FULL VERSION WITH UNLIMITED DURATION OF USE
OEM VERSION / PERMANENTLY LINKED TO YOUR HARDWARE
REINSTALLATION AS OFTEN AS POSSIBLE ON THE SAME DEVICE
ONE-TIME PURCHASE / NO SUBSCRIPTION
PRODUCT KEY AND DOWNLOAD LINK WITHIN SECONDS
DIRECT DOWNLOAD WINDOWS ISO FROM MICROSOFT
Get ready for an amazingly new experience
Building on the strengths of Windows 10, Microsoft has created a next-generation operating system with Windows11 professional that, in addition to optical improvements, offers numerous optimizations and innovations at the functional level. When you buy Microsoft Windows 11 Pro key, you get the ideal edition for demanding users, companies and other organizations. Compared to the Home Edition, Windows 11 Pro includes BitLocker Device Encryption and Windows Information Protection (WIP). Win11 Pro features include mobile device management, Windows Update for Business, support for Azure Active Directory, Hyper-V visualization technology, Windows Defender Application Guard (WDAG) and extended remote desktop functions. With the Windows 11 Pro plus product key you get an efficient, user-friendly and modern operating system that contributes to a significant increase in productivity.
All Windows 11 Pro innovations at a glance
Microsoft windows 11 Pro has tons of great new features that will completely transform your Windows experience. The PC has always been a dominant gaming platform, and Microsoft is using its experience with the Xbox to make PC gaming even better. The company brings the DirectStorage API to the PC, which allows your computer to load game data directly into the memory of the GPU. Another new feature is Auto HDR, which can automatically bring games made with DirectX 11 or higher to a much more vibrant HDR standard. HDR provides a deeper contrast, a richer color luminosity and a broader color palette. When you buy Windows 11 Pro, you benefit from comprehensive multi-window support. The operating system remembers the position of windows and re-establishes the exact arrangement after a connection to a previously disconnected monitor is re-established. In particular, company employees who frequently have to switch between the meeting room and the office with their laptop will appreciate this Windows 11 Pro feature.
Benefit from additional features
With the Windows 11 Pro iso version you have numerous additional functions compared to the Home Edition. This includes the support of virtualization features. Windows 11 Home does not support Hyper-V or Windows Sandbox. Also, while it can be used as a remote desktop client, it cannot be a host, so you cannot remotely access a Windows 11 home PC using Microsoft Remote Desktop. With Windows 11 Pro, these functionalities are fully available. Hyper-V is a virtualization tool built into Windows 11 Pro that you can use to create virtual machines. If you want to try a different operating system, or for some reason, want to use an older version of Windows, Hyper-V can do it. Virtual machines don't make any changes to your host PC, so you don't have to worry about any risks. Since business users often deal with particularly sensitive information, there are also some additional security features in Windows 11 Pro. This includes support for BitLocker encryption. Windows 11 Pro plus  also comes with Windows Information Protection (WIP). Companies can use WIP policies to prevent users from distributing company-specific content to third parties. Because it is built right into Windows, WIP offers a more hassle-free experience compared to third-party solutions. WIP can also separate personal and business data on one device. If the PC is lost or stolen, business data can be wiped remotely without harming personal data. Windows 11 Pro supports group policies that allow IT administrators to configure specific policies for groups of devices at once. If you buy Windows 11 Pro cheaply through our shop, you are well equipped for a wide variety of corporate tasks.
Windows 11 Pro - An amazingly new experience that brings you closer to the people and things you care about.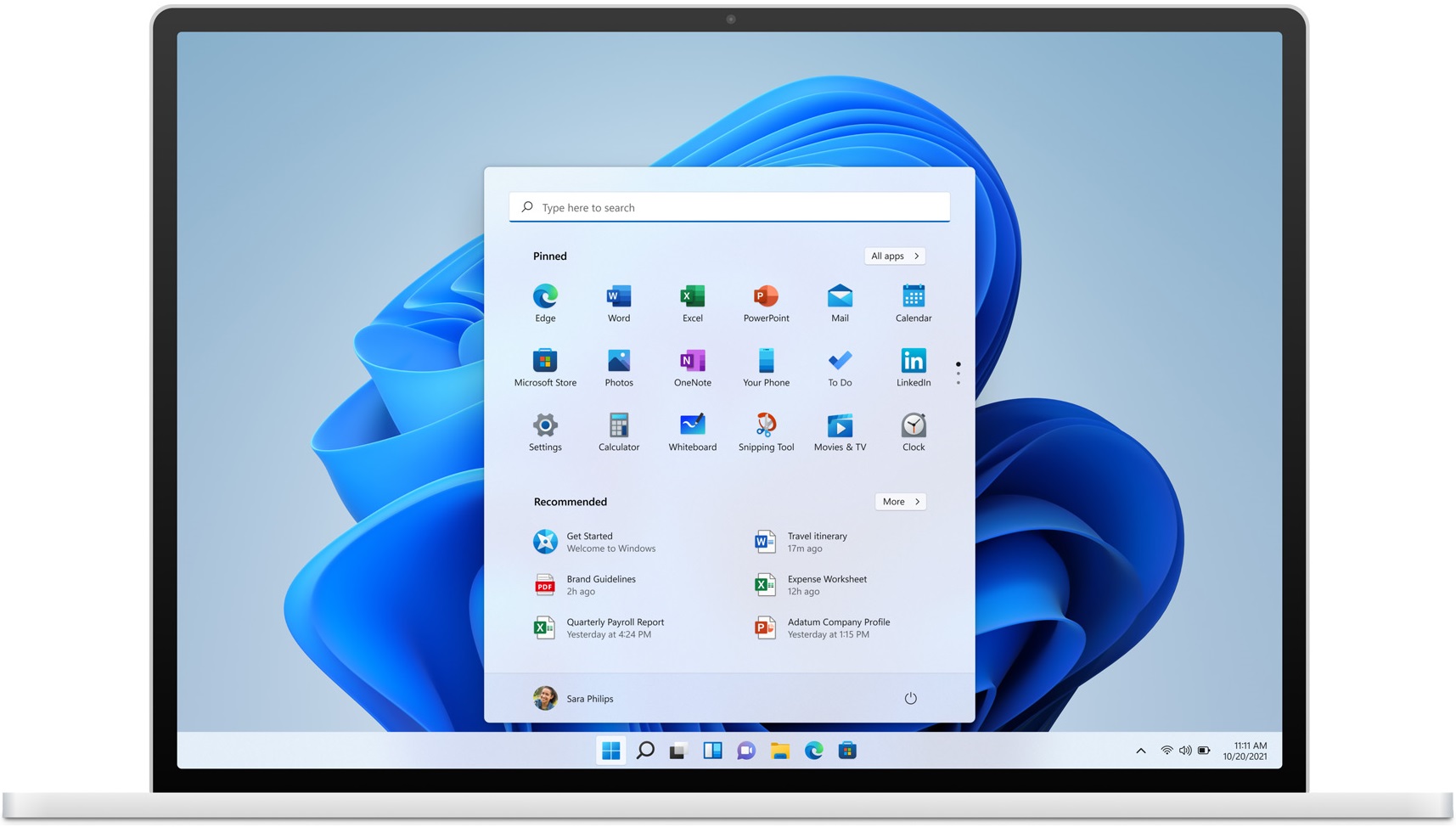 Get a fresh perspective - Windows 11 provides a calm and creative space in which to pursue your passions through a new experience. From a fresh Start menu to new ways to connect with your favorite people, news, games, and content, Windows 11 is the place to think, create, and express yourself naturally.

Maximize your productivity - Easily access all the apps you need and do multiple tasks at once with tools like snap layouts, desktops, and a new, more intuitive redocking experience.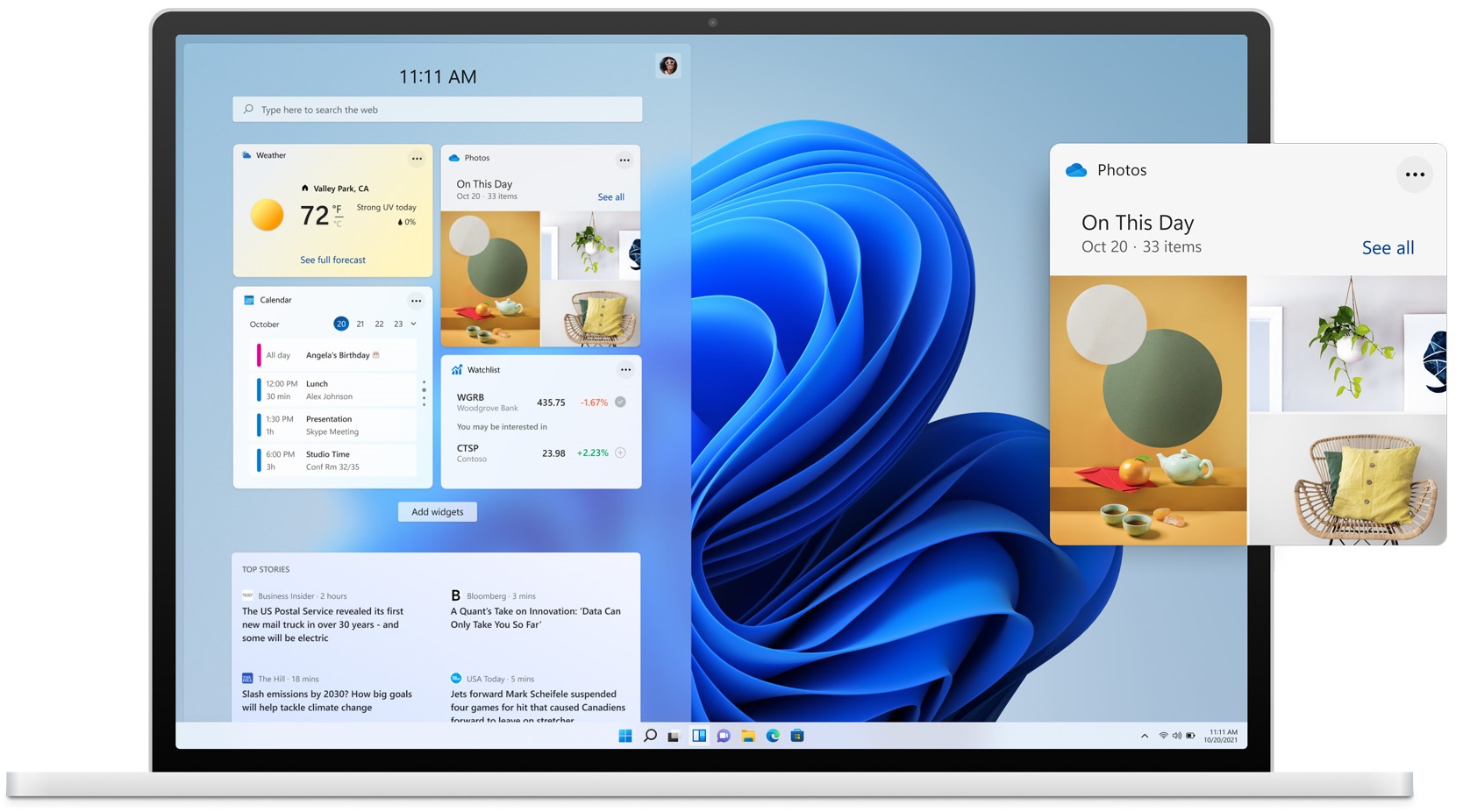 New connection options - Connect with the people you care about right from your desktop with Microsoft Teams. Call or chat for free - no matter what device you are on

Your content, curated by yourself - With Microsoft Edge and a variety of widgets to choose from, you can quickly stay up to date on the news, information, and conversations. Easily find the apps you need and the shows you want in the new Microsoft Store like to look.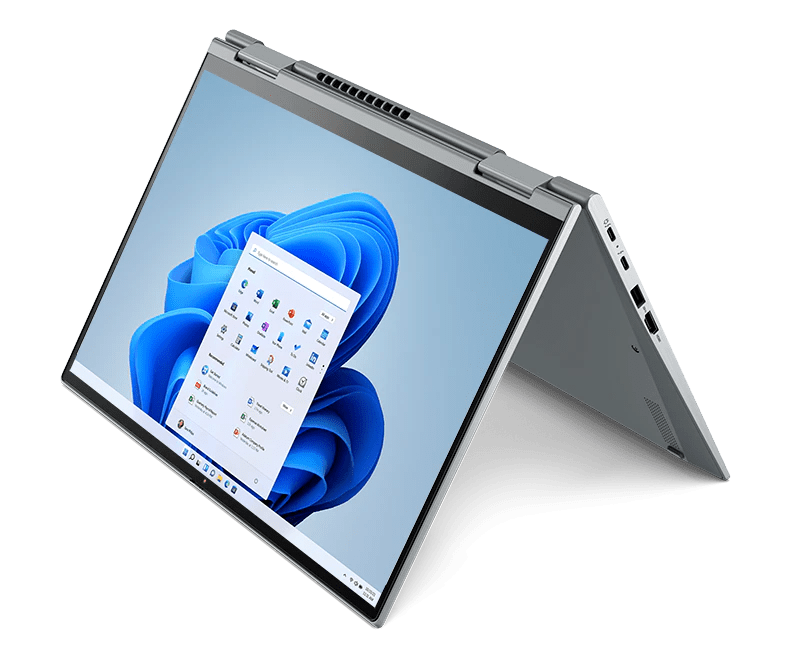 Playtime at any time - Windows 11 takes gaming to a whole new level with graphics that rival reality. Discover your next favorite game with Xbox Game Pass, which gives you access to over 100 great games (membership sold separately).

What are the system requirements?
These are the minimum system requirements for installing the software on a PC. If your device does not meet these requirements, you may not be able to install it.
Operating System - Windows 10/11, Windows Server 2019/2021, Apple is not supported
Processor - 1 gigahertz (GHz) or faster with 2 or more cores on a compatible 64-bit processor or System on a Chip (SoC)
RAM - 4 GB
Storage - 6 64 GB
System firmaware - 6 UEFI, Secure Boot capable
TPM - 6 Trusted Platform Module (TPM) version 2.0
Graphics card - Compatible with DirectX 12 or later with WDDM 2.0 driver
Display - High definition (720p) display that is greater than 9" diagonally, 8 bits per color channel